HERSHEY'S CHOCOLATE WORLD Las Vegas
The Sweetest Store on the Las Vegas Strip
HERSHEY'S CHOCOLATE WORLD Las Vegas is a unique and delicious retail experience that offers more than 800 Hershey's chocolates and candies in the famous New York-New York Hotel & Casino.
This West Coast flagship store spans 13,000-square-feet and offers exclusive HERSHEY'S products, gifts, and delicious treats making it one of Las Vegas' most popular tourist destinations.
Iconic Features
Stop by HERSHEY'S CHOCOLATE WORLD Las Vegas to see a famous American icon in chocolate. The store features a sculpture of the Statue of Liberty made out of almost 800 lbs. of HERSHEY'S Milk Chocolate.
Stop by the store to customize your very own chocolate bars, star in a REESE'S PEANUT BUTTER CUP TV ad, choose from a wide selection of tasty treats, and shop for your favourite HERSHEY'S gifts. It is sure to be a unique and unforgettable shopping experience!
Experience your favorite HERSHEY'S brands in this 2 story flagship store.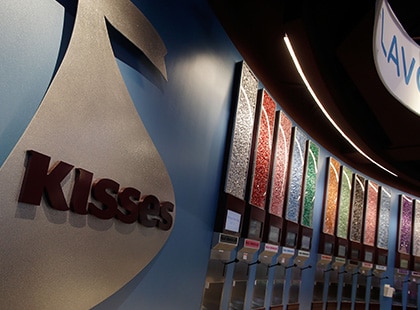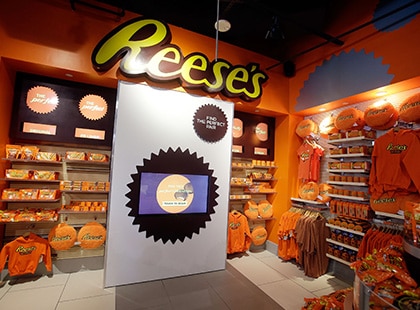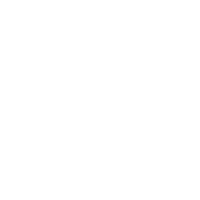 HERSHEY'S Wrap Happiness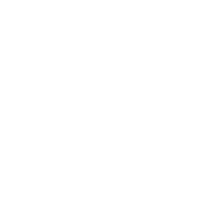 HERSHEY'S Bake Shoppe
Other In-Store Experiences
HERSHEY'S Taste Happiness
HERSHEY'S KISSES Flavor Wall
JOLLY RANCHER Flavor Wall
REESE'S Play the Perfect Part
REESE'S Perfect Combination