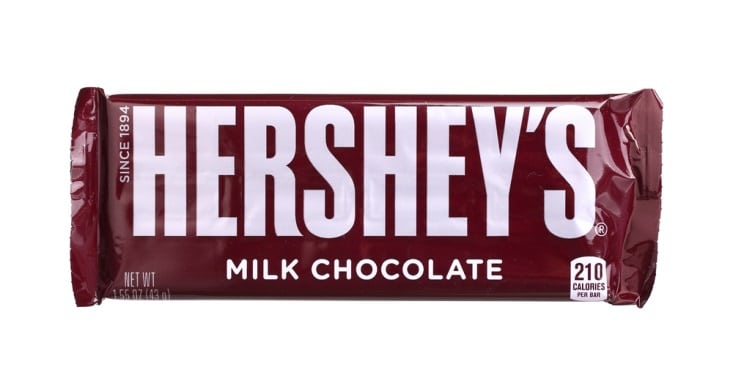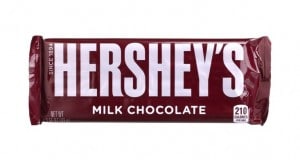 The Hershey's Company is undeniably America's favorite chocolate maker, but not many Hershey's fans know the truth about the candy giant's humble beginnings. Here's how Milton Hershey and his company revolutionized the world of candy.
A Confectioner's Slow Start
Milton Hershey always knew he wanted to make candy. Coming from a poor family, Hershey couldn't afford formal schooling of any kind, which is why as a teenager he completed a four-year apprenticeship with a master confectioner. In 1878, Hershey struck out on his own by founding his first candy company in a Philadelphia suburb — only to see his fledgling enterprise fail after six years of hard work.
Too dedicated to be defeated, Hershey moved to Denver, where he completed another apprenticeship with a confectioner specializing in caramels. Armed with this new knowledge, Hershey began another business in none other than New York City, the city of dreams, where he once again found only collapse. Feeling less spring in his step, Hershey nevertheless returned to Philadelphia in 1886, where he began his third endeavor: the Lancaster Caramel Company.
Utilizing his talents gained from the Denver confectioner, Hershey produced caramels with fresh milk, which gave the candies an unfamiliar and delightful creaminess that people clamored for. Lancaster Caramels were wildly successful, and Hershey was soon running a profitable enterprise that employed more than 1,400 workers and delivered caramels all over the globe.
The Dawn of Chocolate
In all his studies, Hershey had very little experience working with the substance that would earn him his fame: chocolate. However, in 1893, after seeing and tasting chocolate from the World's Columbian Exposition in Chicago, Hershey immediately purchased the appropriate machinery and began applying chocolate coatings to his renowned caramels. Not long after, Hershey founded a company wholly devoted to his chocolate experiment, and proudly, he named it Hershey's Chocolate Company.
However, Hershey didn't come out of the gate with his now-legendary milk chocolate. At the time, the recipe for milk chocolate was closely guarded by the Swiss, and it took years of tinkering for Hershey to strike the perfect combination of milk, sugar, and cocoa for his Hershey's chocolate bar. Because of the public's exponential demand for everything chocolate, Hershey sold his caramel company in 1900 for a jaw-dropping $1 million to focus his efforts on making excellent chocolate.
The Legacy of Hershey, Pennsylvania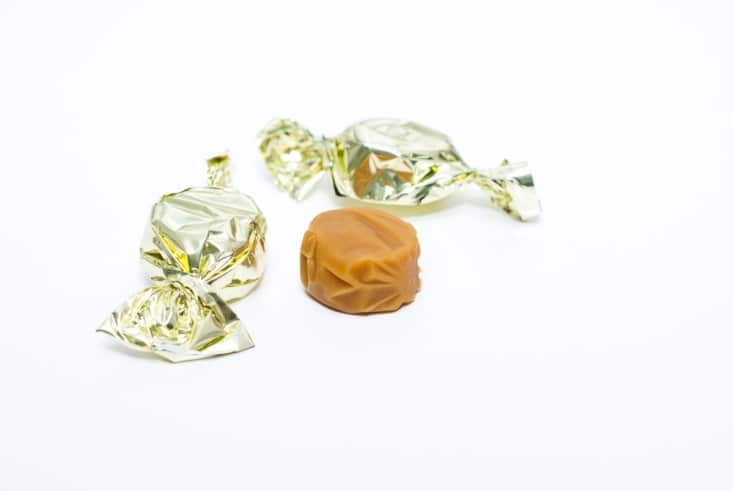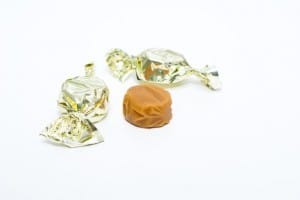 Hershey's Chocolate Company grew massive in just a matter of years, and Hershey recognized the need to relocate his factory to meet the impressive demand. In 1903, Hershey broke ground in his birthplace of Derry Church, which would later be renamed Hershey, Pennsylvania in his honor.
Learning from not just his mistakes but the blunders of his fellow businesspeople, Hershey decided to form a community out of his employees — not just a workforce. Thus, in Derry Church, Hershey constructed a finely-tuned infrastructure of housing, schools, churches, and parks to keep his workers happy and healthy. In return, workers at the Hershey's factory were the best in the business, putting care into their products unlike workers in other industries.
Even today, the Hershey's Chocolate Company works to provide unprecedented resources to its workers. There are countless recreational spaces around the town, including convention halls, swimming pools, and an amusement park. The company believes in investing in employees' futures.
A Mixed Bag of Chocolate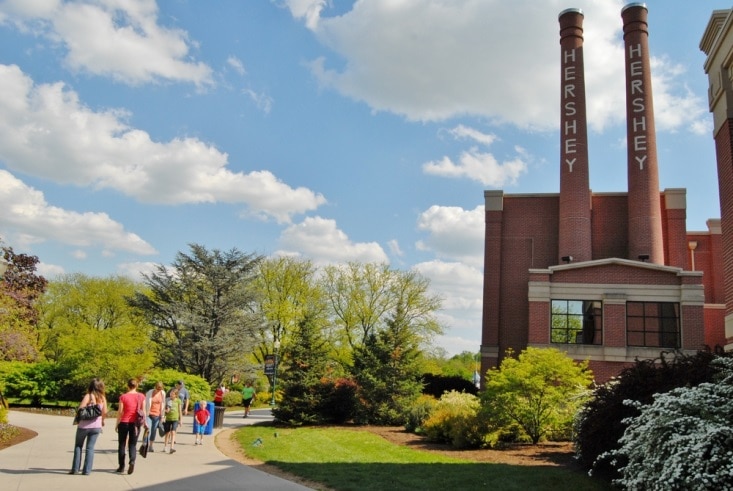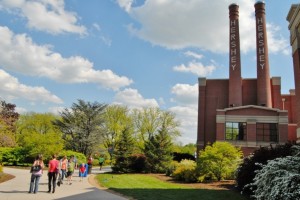 In the early days, Hershey found most of his success with his simple chocolate bar, but even in 1896, his company produced more than 114 different products. However, many of these products were also sold by rival companies, so to set himself apart, Hershey began innovating once again. In 1907, Hershey introduced the fantastic Hershey's Kisses, which are bite-sized chocolates lovingly hand-wrapped in eye-catching silver foil. Hershey also peddled cocoa powder and chocolate syrup for baking, mixing, and drizzling.
Hershey's wasn't afraid to experiment with ingredients besides chocolate. In 1925, he introduced the peanut-filled Mr. Goodbar, his first candy bar since his celebrated chocolate bar, and in 1938, Hershey's found success again with the crisped-rice crunch of the Krackel bar. Former Hershey's employee Harry Burnett Reese found acclaim with his fantastic peanut butter cup, and Hershey's was smart to partner with the late confectioner's company after Reese's death in 1963.
In the intervening century since Hershey's Chocolate Company was founded, Hershey and his successors have manipulated chocolate and candy into fantastic creations. With countless novel candy bars and classic variations, Hershey built a chocolate empire, and the superpower that stands today continues to hold its place in American hearts.
An In-Depth Review
If you want more detail about Hershey's history and product line, head for Hershey's Chocolate World in Las Vegas, where informational kiosks will fill you in on all the delicious details concerning the creation of Hershey's and the manufacture of the company's infamous candy bars.