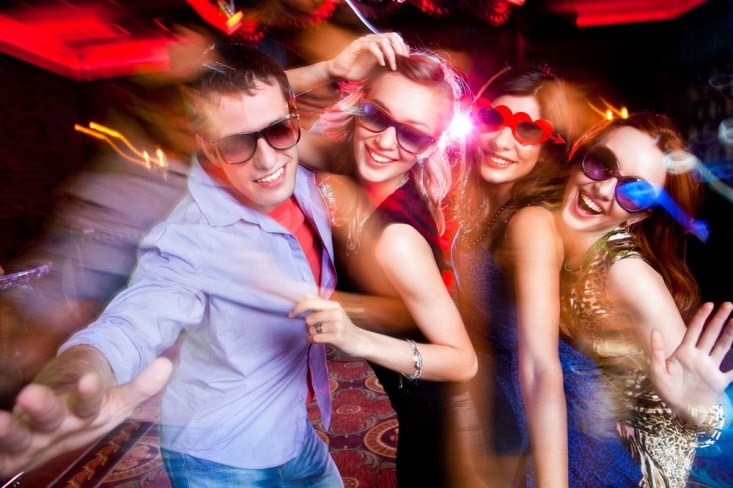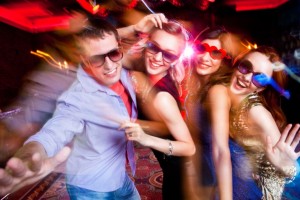 Sin City offers some of the world's most luxurious entertainment, from one-of-a-kind shows and concerts, to exceptional cuisine, to all sorts of thrilling games of chance. Visitors could easily spend days exploring the theaters and halls of the Strip, enjoying the flashing lights, raucous sounds, and scintillating tastes and smells. It's true: A vacation in Las Vegas can be incredibly exciting — and extraordinarily expensive.
However, in the interest of welcoming all sorts of visitors — not just those with personal islands and 20-car garages — Las Vegas also offers hundreds of free and budget entertainment and attractions. If you love traveling to Las Vegas but hate the way your bank account looks when you return to reality, on your next visit, you should consider enjoying any of the following shows, eats, and games sure to keep you and your wallet happy.
Shows
Whether or not you have cash to spend, you should absolutely visit Fremont Street in Downtown Las Vegas for a free experience you won't soon forget. The Freemont Street Experience is a concert, party, and festival rolled into a messy package you are sure to enjoy. Every night, artists of all colors and creeds converge to entertain crowds with all sorts of street performances; even famous artists have been known to pop up on Fremont Street: Bret Michaels and Dee Snider held concerts during last year's "Rock of Vegas" event.
Believe it or not, hotel and casino Circus Circus does have its own circus. In fact, the troupe of jugglers, acrobats, high-wire walkers, and trapeze artists that performs every half hour above the casino's main floor make up the world's largest permanent circus. The show is absolutely free — and absolutely dazzling, just like a good circus should be — but you may need to arrive early to secure a good spot: There are only 60 seats, but there is plenty of standing room for those who arrive late.
Eats
Usually, if you are willing to dine early, you can save a bundle at Las Vegas's best food joints. For example, Estiatorio Milos, a fancy Greek restaurant in the Cosmopolitan, offers three-course lunches for under $20 a person, when their dinners are pushing the limit in the four-dollar-sign category. If you make reservations at your favorite top-tier restaurant for breakfast, lunch, or early dinner, you should be able to cut costs. Alternatively, you can usually find good deals at the city's iconic buffet tables, which have upgraded in recent years to provide refined and delicious food at unbeatable prices.
If you love authentic Asian food and are willing to venture deep into Vegas to find some without exorbitant prices, you should head straight to Chinatown, where there is no end to delicious and inexpensive Asian eats. Chinese restaurant China Mama inarguably makes the best soup dumplings in the Southwest, and Japanese noodle house Monta offers ramen that will transport you straight to Tokyo. However, the best fare can be found in the food court of Greenland Supermarket, where you can find the height and breadth of Korean cuisine for much less than $10 a plate.
Most restaurants tag desserts with prices to rival their entrees, so if you are craving something sweet after your meal, you should head to the HERSHEY'S CHOCOLATE WORLD Las Vegas store to find your favorite candies with some unique twists. Of course, you can find all of your favorite HERSHEY'S sweets, from HERSHEY'S KISSES chocolates to REESE'S PIECES candies and more than 800 other Hershey's varieties, but the real magic is at the in-house bakery counter, where dedicated chefs and confectioners develop fantastic new treats and bake them fresh every day for Hershey's aficionados like you.
Games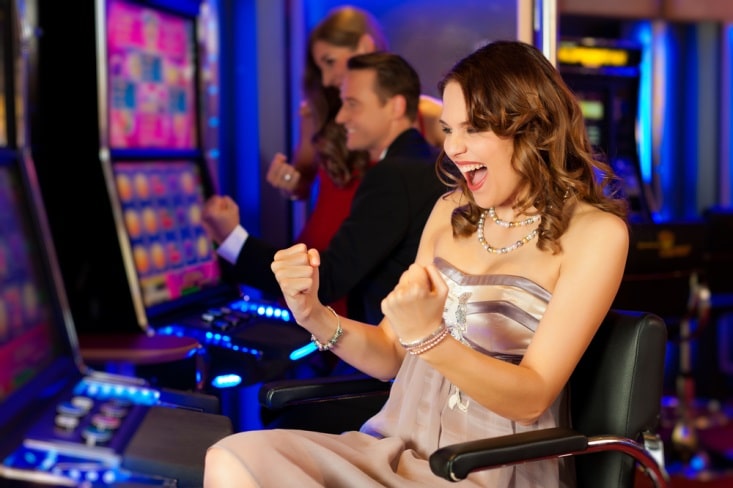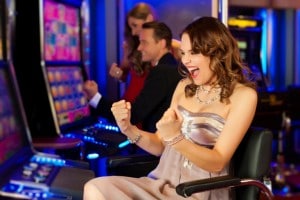 Everyone knows how costly it can be to play the slots and table games on any Las Vegas casino floor. However, if you know what you're doing, you have a much better shot at adding some padding to your vacation budget. If you want to try your hand at some gambling but want to avoid depleting your savings account, you should sign up for some complementary classes on the art of chance offered by various casinos. At the Luxor, you can receive free instruction on blackjack and dice, and at the Stratosphere, you can learn all about craps and roulette.
For a more nostalgic gaming experience, you should ignore the loud, glitzy video game lounges and bar-cades that are popping up all over the strip — where the games and the drinks can drive your tab up fast — and head to the Pinball Hall of Fame, a museum and arcade in one, filled with more than 400 classic and contemporary games that all cost only a quarter to play. Even better, most of the money accumulated by the games is sent directly to charities like the Salvation Army.