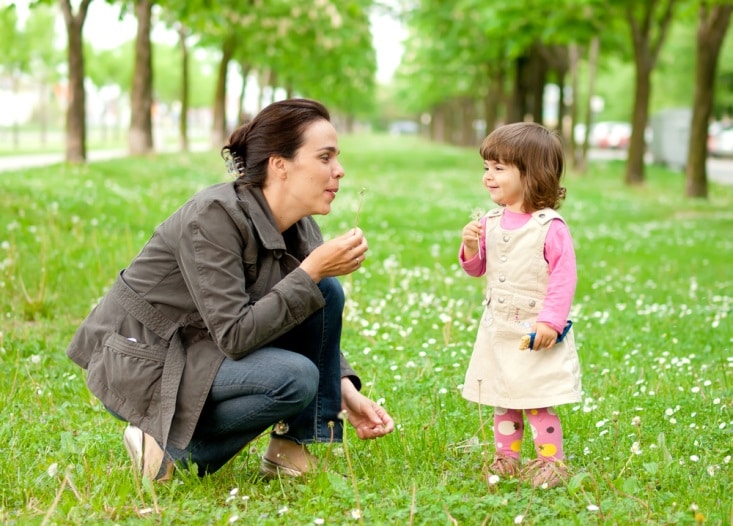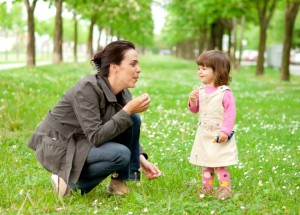 We at the HERSHEY'S CHOCOLATE WORLD Las Vegas store absolutely love everything about springtime, from the bright, joyful colors to the sweet, delicious desserts. Indeed, the festivals of spring are filled with toothsome sweets and treats, from tiny fruit-flavored jelly beans to massive rich chocolate bunnies. On a list of the year's sweetest seasons, spring certainly comes in first.
For a fulfilling — and scrumptious — spring season, you should consider celebrating the HERSHEY'S CHOCOLATE WORLD Las Vegas way, with all sorts of edible goodies and enjoyable crafts for every age. Read on for tips, tricks, and more for making all your family gatherings a sweet success.
Savor Springtime Sweets from HERSHEY'S CHOCOLATE WORLD Las Vegas
Almost every HERSHEY'S chocolate and candy you can imagine comes in a limited edition shape and style intended for vernal revelry. You can find eggs of every shape and flavor, from WHOPPER'S to REESE'S to CADBURY CRÈME and CARAMEL. We offer bunnies of all sizes and compositions, from standard hollow milk chocolate to dense, creamy REESE'S chocolate and peanut butter, to solid, crunchy HERSHEY'S cookies 'n' crème. Those with zestier sensibilities will love JOLLY RANCHER's jelly beans, lollipops, and gummies, which come in seasonal shapes and flavors, like "bunny food" carrots and lettuce leaves with sweet fruity flavors.
If you are looking for a simpler sweet, we offer iconic HERSHEY'S chocolates in bite-sized eggs in vivid pastel foils for the happy season. Our familiar mini candies, including KRACKEL, MR. GOODBAR, and other favorites, also are wrapped in gorgeous springtime colors.
Taste the HERSHEY'S CHOCOLATE WORLD Las Vegas Springtime Treats
Ostensibly, you can transform any of HERSHEY'S amazing baked goods into a memorable spring dessert with colored frosting, a steady hand, and a springtime vision, but you might find more success — in the kitchen and the dining room — with a specially designed treat. These desserts boast delicious, light flavors perfect for the season; plus, they don't take any special skills to create, so if you want, you can get the whole family involved. Here is the latest and greatest springtime recipe to come out of HERSHEY'S KITCHENS.
Spring Bunny Cake
1 package HERSHEY'S "PERFECTLY CHOCOLATE" cake mix
1 bag JOLLY RANCHER jelly beans
2 REESE'S white chocolate peanut butter eggs
1 bag MOUNDS coconut flakes
White frosting
Bake the HERSHEY'S "PERFECTLY CHOCOLATE" cake mix in a circular pan according to directions for the one-pan variation. When the cake is cooled, release it from the pan and cut vertically down the center to create two halves. Attach the two halves together with frosting like a layer cake with the cut side down and the rounded sides up. Cut a notch out of the circle slightly lower than the center to create the bunny's head, then use frosting to adhere the scrap to the back to form the bunny's tail. Finally, frost the outside of the bunny and sprinkle with coconut flakes to create fur, and gently press the REESE'S eggs into the top of the head for ears and the JOLLY RANCHER jelly beans into the face for the eyes and nose.
Complete Springtime Crafts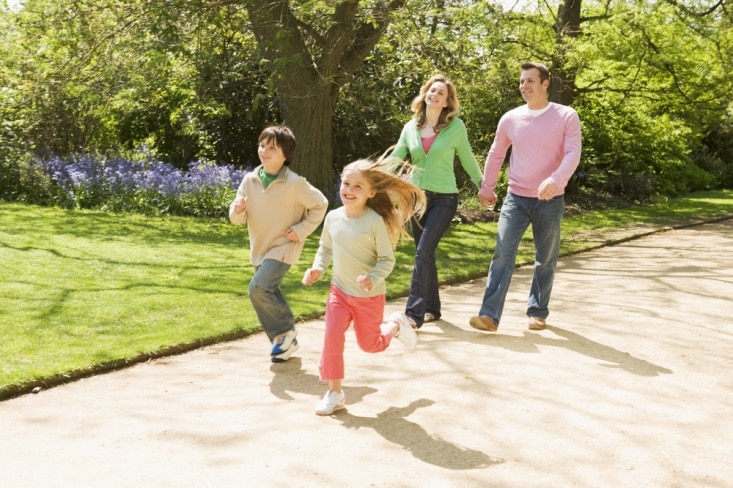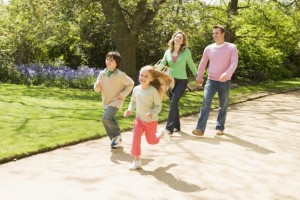 Kids should be allowed to play with their food — especially if they are using seasonal HERSHEY'S products from the HERSHEY'S CHOCOLATE WORLD Las Vegas store to make beautiful crafts you can give to friends and family. HERSHEY'S candies varieties are particularly beautiful, coming in bright pastels and gleaming colored foils, so the sweets make excellent fodder for delightful springtime decorations. Here are a couple of our favorite HERSHEY'S candy crafts.
Foil Egg Wreath
5 bags HERSHEY'S solid milk chocolate eggs
12-inch diameter foam wreath
5 yards of 2-inch-wide satin ribbon, in white or pastel color
Glue sticks
Cover the foam wreath in the satin ribbon, securing the ends with glue; save any leftover ribbon to make a bow decoration when the wreath is complete. Begin gluing the foil-wrapped eggs at the top-center of the wreath, and continue all the way around, alternating colors and egg positions to add visual interest. When the wreath is covered with eggs, you may adhere the leftover ribbon as well as silk flowers of your choosing. Remember that any candy used with glue is for decorative purposes and should never be consumed.
Mini Edible Easter Baskets
1 bag REESE'S miniatures
1 bag MOUNDS coconut flakes
Green food coloring
Royal Icing
1 bag JOLLY RANCHER jelly beans
1 bag TWIZZLER'S PULL 'N' PEEL candy
Remove the foil from the REESE's miniatures, but don't peel the candies from their paper lining. Shake the coconut flakes in a plastic bag with a few drops of green food coloring and a teaspoon of water, then adhere the green flakes to the top of the peanut butter cups using a small spot of icing. Stick a few jelly beans onto the "grass" using more icing as needed. Pull apart the TWIZZLER'S candy and cut into 2-inch pieces, then affix them in an arc to the top of the peanut butter cup to form the baskets' handles. Because these crafts use all edible ingredients, you and your loved ones can happily chow down on these cute treats.
Visit the HERSHEY'S CHOCOLATE WORLD Las Vegas store for More Springtime Fun
While HERSHEY'S products are widely available, not every grocery store stocks the width and breadth of HERSHEY'S sweets that the HERSHEY'S CHOCOLATE WORLD Las Vegas store does. Not only do we provide access to more than 800 different varieties of regular HERSHEY'S goodies, but we have in stock any and all spring-themed treats you can imagine. Plus, our world-class bakery counter produces fresh, mouthwatering delicacies every day, so you can save yourself time and energy in the kitchen by purchasing any desserts here before any important celebration.